Many thanks to the wonderful people of the Charlottesville Wedding Blog for featuring some of our favorite images from 2014. What a year of magic.
Confession… I'm a bit behind on blogging, but please stay tuned! Jason and I have SO many incredible weddings to be featured in the coming weeks and throughout this year!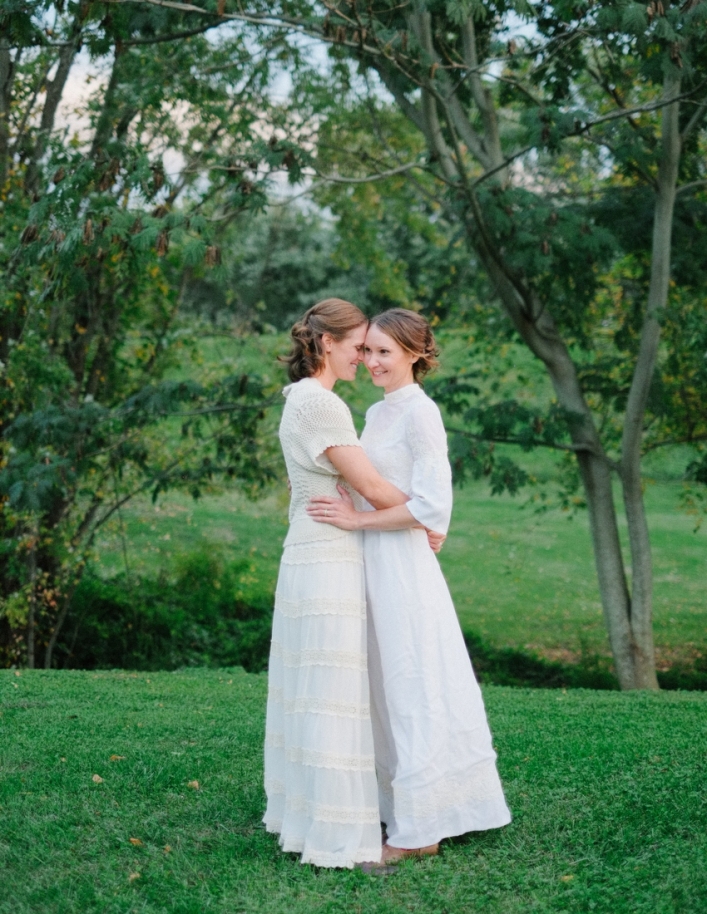 Perhaps Scottsville's first same sex marriage, Heather and Jennifer exchanged their vows next to the James River. Their celebration continued at the Tavern on the James.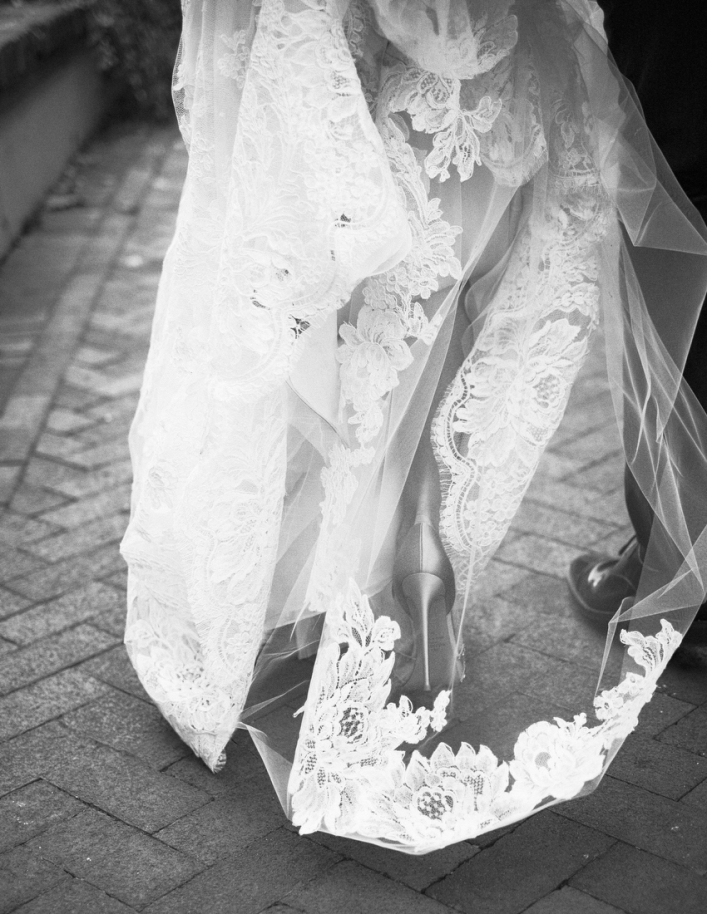 Those shoes… need I say more?
Is it hot in here or what? From a styled shoot that highlighted Mount Ida's amazing mountain view ceremony site, featuring mountains for days and the tremendous hard work and talent of many local professionals. Mount Ida Farm, Colleen Miller Events, Jeannie Cusick, Blue Ridge AV & Lighting, Bella Rosa Bridal, Whimsical Floral Design,  MS Events, Brooks Brothers and models BJ Richardson and Lauren Castle.



In the early spring, Jason and I went down to the Outer Banks and photographed Bob and Julie's wedding. Bob was in the Navy with Jason, so those two go way back. I pretty much grew attached to Bob and Julie and their entire family after spending the weekend with them all at the White Doe Inn.  Bob's niece Callie, ceremoniously dons on her gloves while her mother fixes her hair. I absolutely love this image.
Julia holding her newly ringed husband's hand. Her smile embodies the spirit of that summer day at Delfosse Vineyard & Winery.
There were so many incredible moments and beautiful shots from Tracy and Jim's wedding, but this is my favorite. This portrait was taken at the Inn at Court Square, one of my personal favorite places to photograph in Charlottesville.
Jason and I got to team up again with the lovely ladies of Ashley Baber Weddings for Peter and Jacquelyn's wedding at the beautiful Early Mountain Vineyards.
Dan and his boys outside the Dupont Circle Hotel.
Davina is holding a breathtaking bouquet created by Floral Images. Davina and her husband, Chetan, painted their wedding Charlottesville-style, with their Sangeet hosted at Ash Lawn-Highland and their wedding at Mount Ida Farm. Catering by Harvest Moon and Milan, respectively. After the wedding ceremony, there was a midday carnival, featuring numerous local food trucks and Pantheon Ice Pops! Other local vendors included Derek Tobler, Citrus Ceremonies, MS Events and Barb Wired Events… it was truly wonderful to be a part of this day.



Rob and Danielle's wedding took place at a family farm, along the foothills of the Blue Ridge Mountains in Stanardsville. Beehive Events created  romantic, inviting tables capes and elegant country florals from Verde Natural Florals. It was also a pleasure working together with The Event Company, Rouge 9, the AV Company, A. Pimento Catering and Pearl's Cupcake Shoppe.
Lilly the ring bearer looking less than thrilled at King Family Vineyards. The gorgeous bouquet in Kristin's hands was designed by Blue Ridge Floral. Catering by the always awesome Have Food Will Travel and cake by Sweethaus.
Seth looking debonair just moments before the ceremony at Keswick Hall. Officiated by Gay Lee Einstein.
Courtney moments before her wedding celebration at The Inn at Little Washington.
Mike dances with his mother at King Family Vineyards. Music that evening by Derek Tobler.




Chris and Courtney, and their ceremonial first kiss at The Inn at Little Washington.